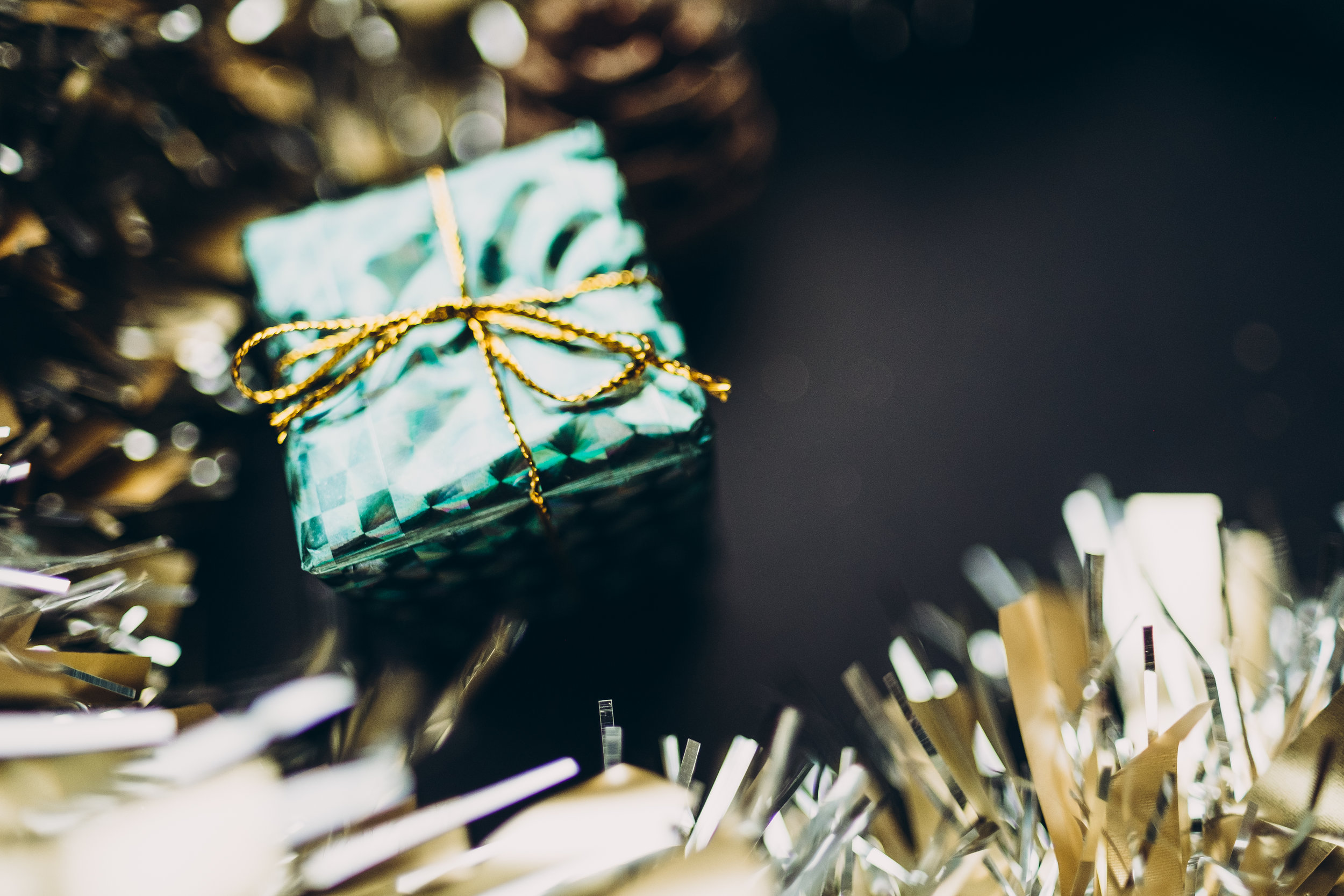 Sympathy Gifts for Your Grieving Loved One
Expressing your sincere thoughts and condolences to someone who is grieving can get a bit difficult at times. You don't know what to say or how to console them in their time of grief. At such times, sending them a sympathy gift is often the best way to let them know that you care. Meal delivery or thoughtful gifts are subtle but kind gestures that let the person know you're there for them in their time of grief and loss.
If you're thinking of sympathy gifts to send to a grieving family, we at KikuPal, can help you out. Coming up with the right sympathy gifts can be a difficult task as well. You don't know for sure whether the grieving family will truly benefit from your gift at not.
What is KikuPal?
Our KikuPoints make the whole process easier for you. Our online support platform helps you set up fund accounts to help family members or friends who're grieving. 1 KikuPoint can be purchased for $1. These KikuPoints can be easily redeemed by recipients and availed for a number of helpful services. These include:
House cleaning

Lawn care

Meal delivery

Lyft credits

And much more.
We have an easy to operate system in which the grieving family member or friend can easily select which service they require and avail it whenever they need it. It is easy and hassle-free.
If you're looking for the perfect sympathy gifts or a meal delivery system for someone who is experiencing grief and loss, we can help you out. If you're looking for the right way to express your condolences to someone who's grieving, KikuPal offers the perfect way to express your sympathies.
You can simply select a sympathy gift that you think can help comfort the grieving family member or friend. You can trust KikuPal's team of professionals to give you a chance to express your condolences appropriately and in a heartfelt manner. Select a sympathy gift or a meal delivery option that you think is appropriate and let us do the rest.
Get in touch with us today for more details!